October 31, 2023

khaled

0
ALDAR Academy for Vocational Education Student Union Council Elections 2023-2024 Results.
We are thrilled to announce the results of the Student Union Council elections for the academic year 2023-2024 at Al Dar Academy for Vocational Education.
The following students have been elected to key positions within the council:
President of the Council: Ammar Munir Nabhan
Vice President of the Council: Basil Firas Nasser
In addition, we congratulate the following students who have been elected to head various committees:
Sports Committee: Khalifa Bilal
Scientific Committee: Mahmoud Hisham
Cultural and Artistic Committee: Muhammad Yassin Khalil
Trips Committee: Yasmine Haider
These elections were conducted under the supervision of the Student Affairs Department, with an impressive turnout of Academy students who actively participated in the electoral process. The winners were selected based on their compelling electoral programs that resonated with the student body's interests and aspirations.
We extend our best wishes to the newly elected council members and committee heads as they embark on their roles for the academic year ahead.
Student council elections of the year 2023-2024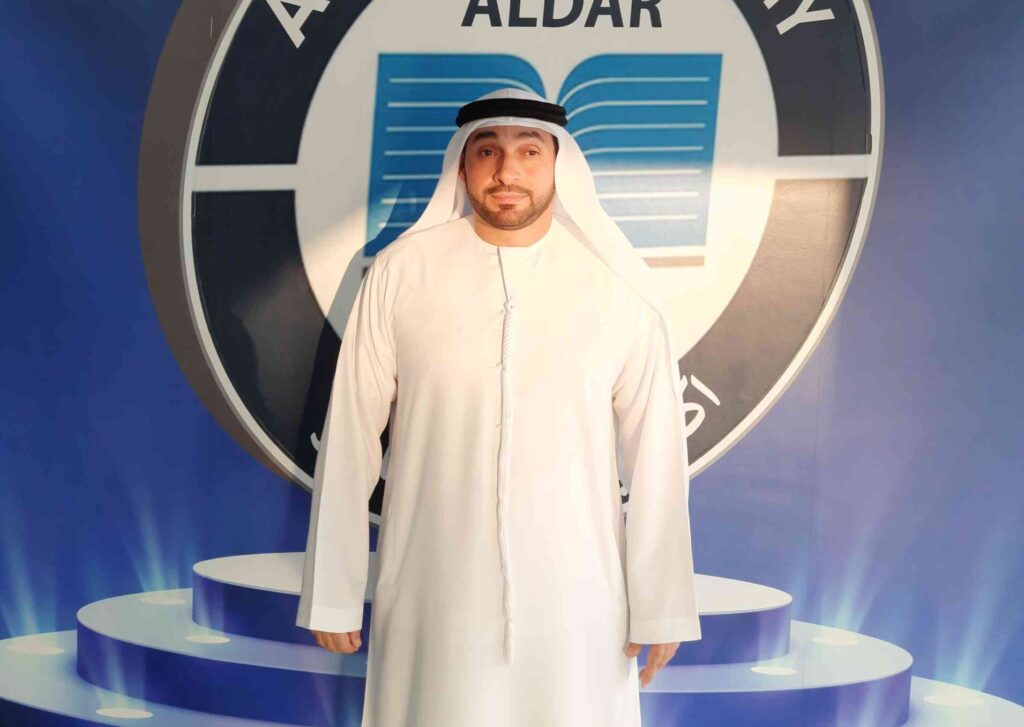 President of the Student Council:
Amar Monir Nabhan
Vice President of the Student Council:
Basel Firas Naser
The Cultural Committee:
Mohammad Yasin Khalil
scientific Committee:
Mahmoud Hesham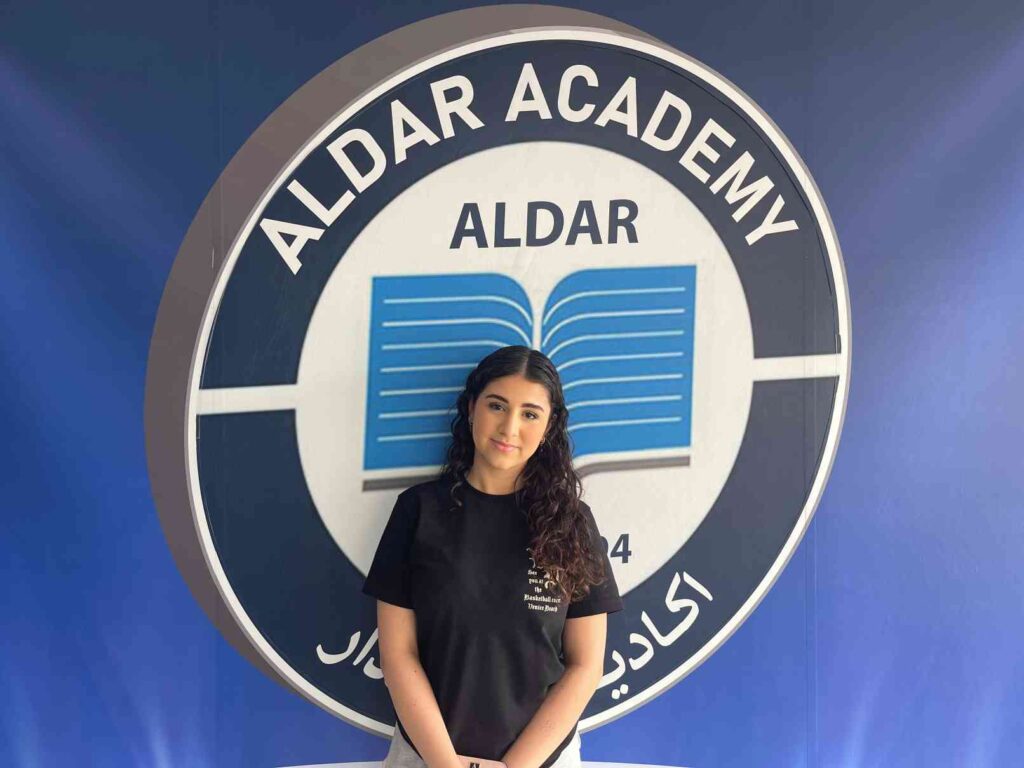 Trips Committee:
Yasmine haider
sports committee:
Khalifa Belal Hussin