[

about aldar

]
Brief Information about ALDAR Academy
ALDAR Academy (Originally ALDAR University College) was established in 1994. Campus life at ALDAR Academy. The current campus has a strategic urban location at the heart of the historic business district of Dubai. This distinctive location provides our students with easy accessibility to various services.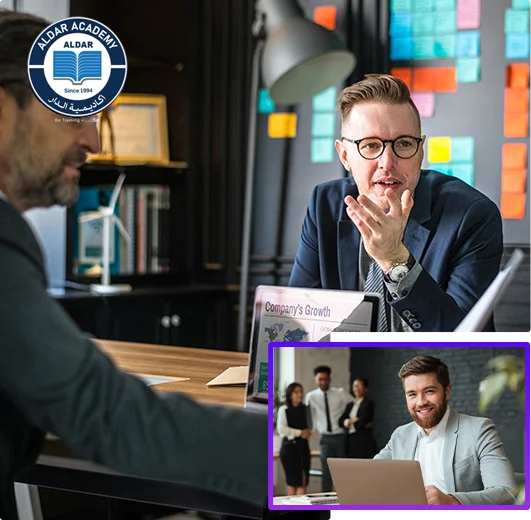 [

ALDAR Mission and Vision

]
Our Mission & Vision
To become a leader in providing integrated solutions in the field of training and consultation in the local community reaching a regional and international scope. Working hard to provide practical and internationally recognized integrated training solutions which respond to the needs of our clients and to the local community.
[

Are you Ready ?

]
Start Now with ALDAR Academy
01
CHOOSE YOUR FUTURE
Comprehensive Internationally recognized Training reflecting the latest development in the bob market.
02
ALDAR LIFETIME SUPPORT
Life-time partner ship as a member of ALDAR Academy Alumni Club.
03
START YOUR BUSINESS
Full support until you start-up your own business (Self Employed) or get a guaranteed job offer.